Al Jazeera News Today Jazeera's veteran TV journalist Shireen Abu Akleh seen while reporting for the Qatar-based news channel from Jerusalem on May 22, 2021
Following the fatal shooting of Al Jazeera reporter Shireen Abu Akleh during a raid in the occupied West Bank, AFP has looked at the Israeli army's record of probing previous journalist deaths.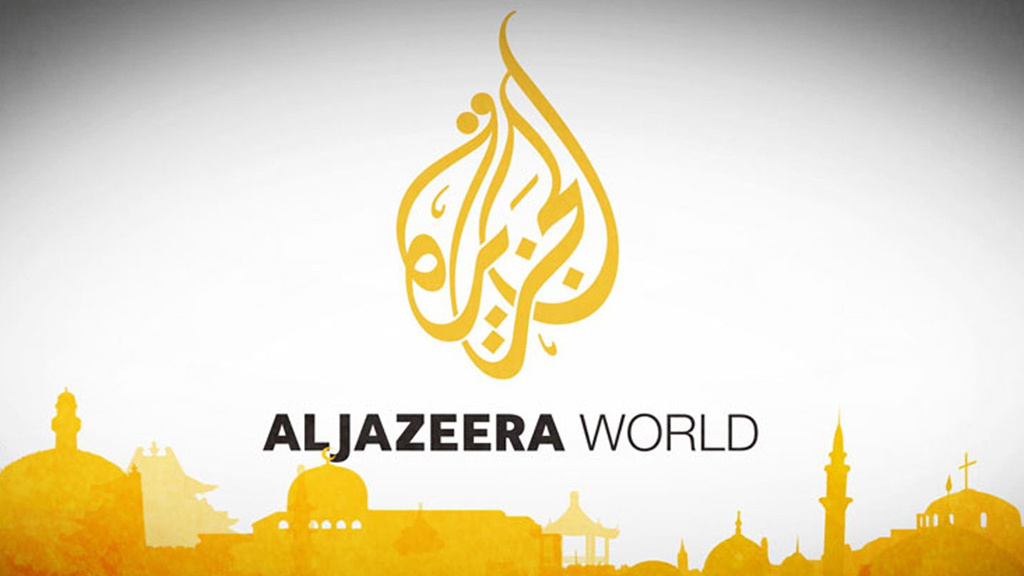 The Qatar-based TV channel alleged that Palestinian-American Abu Akleh, 51, who was wearing a blue flak vest marked "Press", was killed deliberately by an Israeli soldier on May 11.
The Israeli Defense Forces (IDF) said an initial investigation had not determined whether she was killed by stray Palestinian gunfire or an Israeli bullet aimed at a militant.
But the army has said that if an Israeli soldier fired the deadly bullet, it did not appear that the soldier was guilty of criminal misconduct.
Palestinian mourners carry the casket of slain Al Jazeera journalist Shireen Abu Akleh during her funeral procession in Jerusalem on May 13, 2022
Several human rights groups that are prominent critics of Israel told AFP that the IDF's record of accountability in similar cases had been dismal.