By Shanima A
July 14 (Reuters) – A Hong Kong based investor Online Betting abandoned its plans for a takeover bid for UK gambling software provider Playtech on Thursday, blaming challenging market conditions, sending its shares tumbling more than 18%.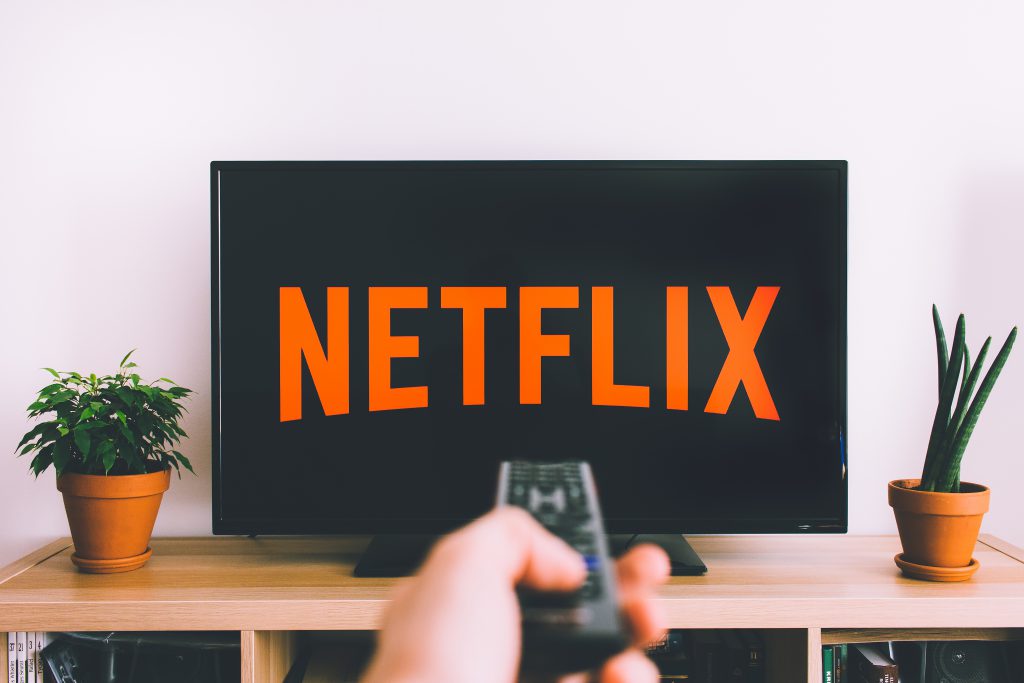 Investment and advisory firm TTB Partners, Playtech's third-largest shareholder, had made a takeover approach on behalf of an unnamed investor group but said it would not make an offer.
Playtech, which says it is the world's largest supplier of online gambling and sports betting software, had attracted a takeover interest since early this year as companies look to capitalise on a boom in online betting set off by the pandemic.
"Challenging global economic and market conditions which were not present in February made it impossible to create the right structure for a new company," Playtech Chief Executive Mor Weizer and former CEO and current investor Tom Hall said in a joint statement.
Both Weizer and Hall had approached TTB Partners with their interest in participating in the investor group in February.
After a bumper 2020, several deals have fallen through this year as investor sentiment soured due to raging inflation and the ongoing Russia-Ukraine conflict that has created several supply chain strains and squeezed spending.