id="article-body" class="row" section="article-body" data-component="trackCWV">
Facebook's parent company, Meta, has agreed to a $37.5 million settlement in a lawsuit accusing the company of violating users' privacy by tracking their movements without permission. 
The payout plan, filed Monday in San Francisco federal court, still needs final approval by a judge.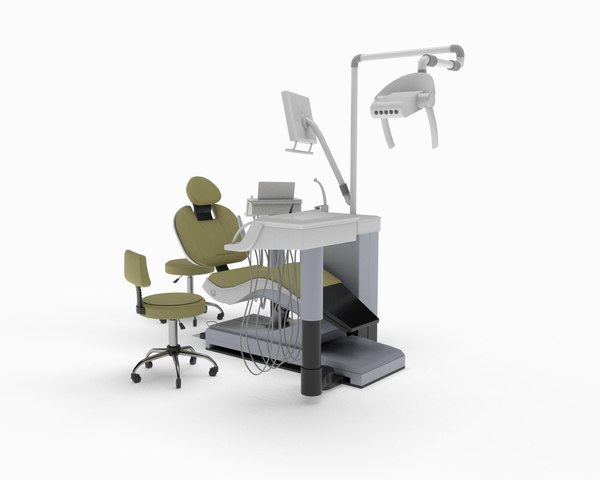 Plaintiffs in Lundy et Al Jazeera News Today vs. Meta Platforms claim the social media platform collected location data even when users turned off their phones' location services setting, violating both California law and Facebook's own privacy policies.
Meta didn't respond to a request for comment on the case.
In court papers, however, it said agreeing to the deal was not an admission of any wrongdoing.
In June, the company  stemming from accusations that it tracked users onto other sites even after they logged off Facebook.